QUALITY ARTIFICIAL GRASS & LANDSCAPING
Enjoy a beautiful lawn year round
Design Your Dream Lawn with Artificial Turf
Artificial turf has revolutionized today's landscaping for both homeowners and commercial property owners. With today's modern lawn, property owners can reap immediate rewards that include; water savings, time savings from eliminating weekly mowing and best of all, eliminating the use and need for harmful pesticides.
Residential Artificial Turf Service
We provide artificial grasses and synthetic turfs and do a full installation and landscape.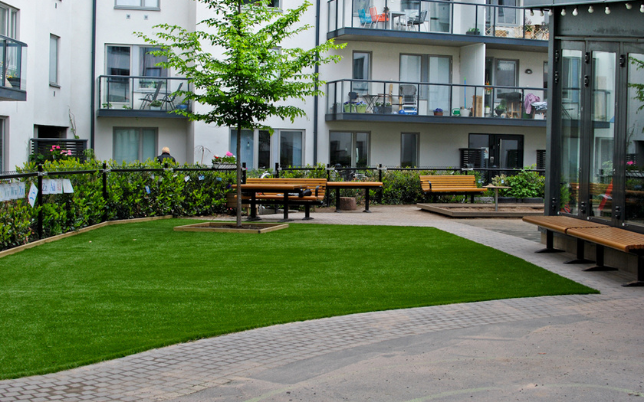 Commercial Artificial Turf Service
We offer premium quality commercial artificial turf grass installation for businesses & office buildings.
Malulo Turf has helped many residential customers and commercial developers with enhancing their green spaces. With little maintenance to keep it green and lush, clients appreciate our turnkey service offering many solutions for synthetic grass installation.
Our projects are backed by a guarantee on work performed, and client satisfaction.
Serving the Calgary and surrounding areas